Every manga fan is in search of free Manga websites. Why? Manga is one of the most common sources of entertainment for many people. It does not restrict you as per your gender or age. Moreover, many of us, especially the Gen-Z and Millennials, grew up reading Manga and watching anime.
It would not be wrong to say that Manga and anime have been a part of our childhood. With so many Manga websites, it is very natural to be confused about what you're looking for. However, whenever you use free websites to read Manga, you must check the legality of the website.
Reading Manga from an illegal website can land you in trouble.
What is Manga?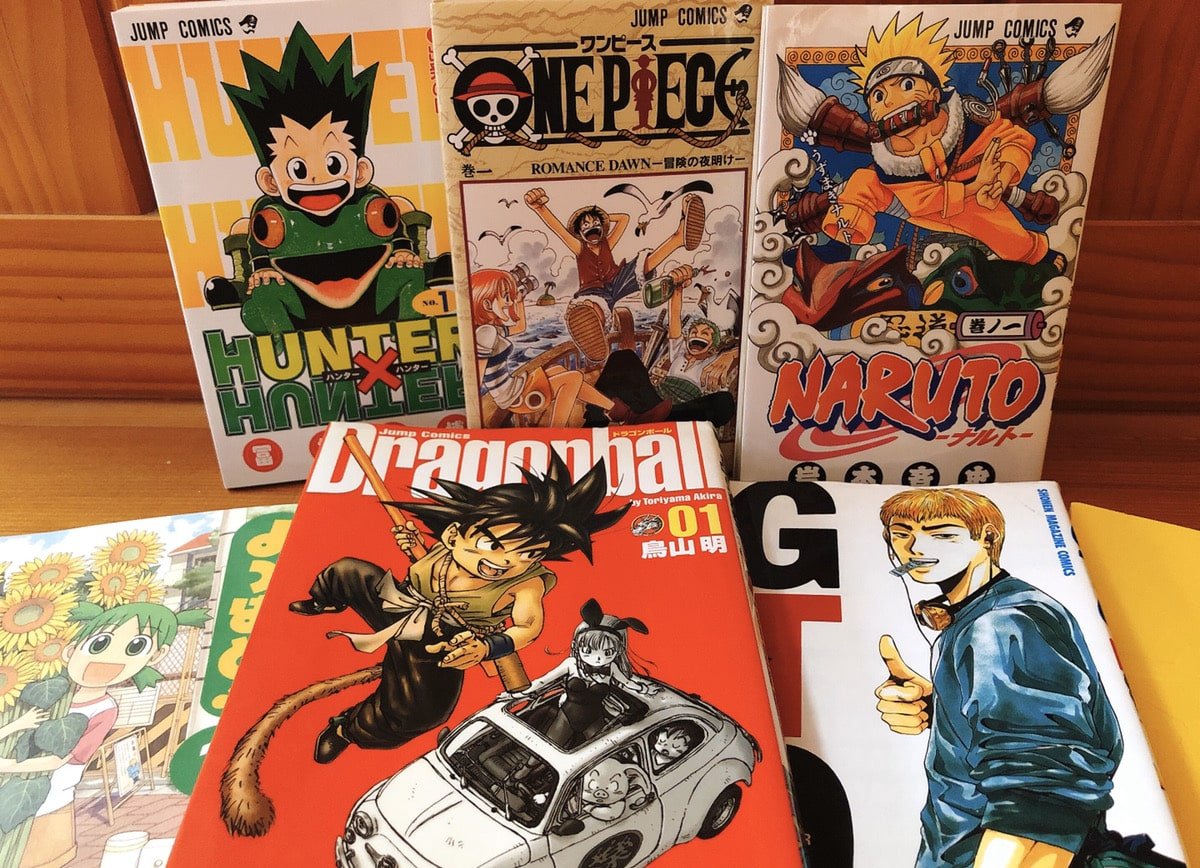 For those who are unaware, Manga is a collection of comics and graphic novels from Japan. Manga, unlike western comic books, is completely drawn in black and white. Moreover, Manga is extremely easy and fun to read.
Thanks to the existence of Manga, we have got a wide range of anime series too. Over the years, Manga has drawn exceptional popularity from the audience. One of the greatest aspects of Manga is that it has almost all types of content.
People around the globe form manga clubs to discuss the upcoming and already existing Manga. Well, you can always become a part of such forums on Reddit. Manga has existed for a long time, and there are different branches. You can find exciting thrill, adventure, emotion, and so much more. However, Naruto, One Piece has to be some of the most loved mangas.
What are the free Manga websites?
The availability of these free Manga websites has enabled Otakus to go through all the latest versions of Manga. Otakus are fans of Manga.
Some of the most popular manga websites for free include
Bookwalter Manga
Undoubtedly, this has to be one of the most popular Manga websites. If you don't want to opt for the subscription, you can choose the free bookwalker manga. Moreover, it is entirely legal to read digital comics on this platform.
It is a sort of Kindle Store where you can find almost all types of content. Bookwalter is indeed the one-stop solution for reading. What's great about BookWalker Manga is that you can download the app on your iOS or Android phone.
There are various categories of Manga available on this website. Hence, the readers can browse through publishers, genres, and categories to find the best. It would be best if you chose the free option so that you can access reading.
Mangakakalot
Mangakakalot is hailed to be one of the best free Manga websites. If you're looking forward to a wide collection of Manga, then this is just the place to be. You can search for Manga easily by choosing the genre you want to read.
You don't need to create an account to read Manga via Mangakakalot. If you're using this website for reading, you should know that there are more fun and exciting features. With each passing day, Mangakakalot ensures to update their database. Hence, they keep on adding the latest Manga to their website.
Kiss manga
Kiss Manga is extremely popular in the US. It drives around 2 million users every month. Since it is a free website, you don't need to create an account. Apart from reading Manga, you can also choose to watch anime.
Depending on the popularity of Manga, Kiss Manga organized every section thoroughly. There are different sections for Manga like New Manga, Trending Manga, Most Popular, and so on. If you are new to reading manga, you can check out this website to get the list of the most popular ones.
Moreover, you can keep coming back to this website to find out about the latest updates. If you're a part of any manga clubs, you probably are aware of Manga. Well, similarly, Kiss Manga has a comment section where Otakus can discuss with each other. You can also complain to them if you find any inappropriate content.
Manga Hub
As the name goes, this is the hub for Manga. You can find many manga from different categories on this website. Well, since it is a free website, you will not have to worry about the hassle of signing up with an account or even logging with it.
Like most of the manga websites, Manga Hub, too, brings constant updates. If there's a new release in the Manga world, the details for the same will be made available on the website in a few days. It has a very easy-to-use interface, which is why you can easily navigate through it.
There is a separate section for the Manga comics collection in Manga Hub. Hence, you can easily find every Manga that you're looking for on this website.
Manga Panda
Manga Panda isn't like the other manga websites. And this is exactly what makes Manga Panda stand out from other websites. Manga Panda captures the attention of around one million visitors every month.
Manga Panda has several comic books and Manga available on the website. The advanced search feature is one of the most loved features of the website. With the help of Advanced Search, you will detect Manga depending on their category or genre.
Furthermore, you will also have the flexibility to sort Manga accordingly. All the Manga comics are listed across the website. Hence, if you browse a little, you will easily find Manga comics of your choice.
Nine Manga
Nine Manga is also one of the most commonly used free Manga websites to get a massive collection of Manga. Whether you want to read old Manga or new Manga, you can find it all on this website
Since it is extremely easy to use, most Otakus prefer using this only. Moreover, the greatest benefit of Nine Manga is that you can get your hands on the most classic Manga.
If you're an Otaku or someone new to the Manga world, these free Manga websites will benefit you. However, make sure to use legal websites.