Are you a woman/man who is looking forward to doing something interesting? Do you wish you had a better half to spend your time with? Then you are not alone, mate. So many of us wish to do fun activities, that gets even better with a companion to laugh it out with. But what happens when you don't have a companion?
Don't worry because we have just the idea for you. To break out from the everyday dilly dally and boring schedule of life, ever thought that a solo holiday within India itself might just be the ideal getaway for you? You would be surprised to know how convenient it is for a solo traveller and the mind-blowing experiences you will come across. It is easy to travel to areas using flights and trains, depending on where you would like to spend your holiday. If you have second thoughts, there are countless ways you can curtail your costs since you will be on your own, without the worries of companionship.
The perks of a solo travelling spree would be:
A deeper understanding of surroundings. 

Bonds are created amidst like-minded people. 

Lodgings and food expenses are much more cost-effective than would be with a companion. 

More travel and lesser wastage of time. 

Choosing your activities. 

Exploring your freedom. 
Now to say the least about the advantages of single travelling, there are certain things to consider while travelling alone to ensure the utmost safety, convenient transportation, and savings. With that being said, let us go through the basics of a well-planned travel experience for singles holiday. 
Be confident and alert whenever you step outside.

Research is one of the most integral parts of singles holiday, especially in the case of going solo. Prior homework is always necessary to avoid any unprecedented mishaps.

An estimated calculation of lodging expenses, as well as food, shall give you a rough idea and help plan the budget accordingly.

It is essential to carry a first aid kit in case of any injury, sickness or accident. 

Try familiarizing yourself with some common phrases used by the locals if you plan on travelling to a destination that speaks a different language. 

Don't forget to carry relevant and valid documents and other required permits for a hassle-free journey. 

Avoid carrying valuable items like fancy clothes and jewellery. 
Now that you have a summarized idea of what it looks like during a single travelling, you are probably wondering what location would be good to travel right? Whether you are an adventure junkie or a calm and composed sightseeing enthusiast, we have a curated list for you to pick your ideal getaway. 
MANALI –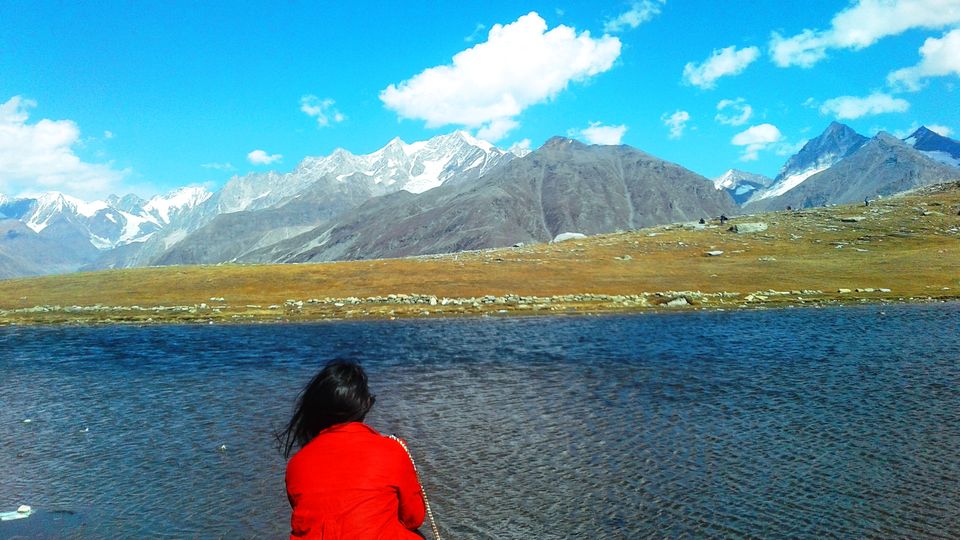 Whether it is a group of friends or a solo adventure rush, Manali is undoubtedly the first location that comes to mind. Waking up to a snowy morning and hiking through misty peaks is a Godly experience in this hill station. This destination is a storehouse of adventurous activities like trekking, paragliding, skiing and numerous water-based sports. With plenty of affordable lodgings, you don't have to worry too much about travel expenses. Who's stopping you from unleashing your madness? 
LADAKH – 
Another hill station nestled amidst the Himalayas, this place is well known for its ancient Buddhist Monasteries. Although Ladakh constitutes several adventure sports, it is a treat for the eyes because of its scenery. Visit one of their prominent monasteries for spiritual solitude, you might even come across the rarest species of animal which is the Snow Leopard. 
PONDICHERRY – 
This location is for soloists with a knack for culture since Pondicherry is a marvellous destination amidst South India that consists of French undertones in their culture. From their pristine beaches to majestic colonial architecture, you are bound to have a gallery full of exquisite structures to gawk at. Make friends with the welcoming locals there and have a taste of their cuisine too. You can opt for guided bicycle rides throughout the city and we promise you that you will fall in love with the city itself. 
RISHIKESH – 
This is a spot that has attracted tourists throughout the ages for its spiritual retreats and the Ganga Aarati. As a single traveller seeking solace within religious surroundings, you are sure to enjoy the journey to numerous sightseeing locations and beautiful temples. Apart from that, you can indulge in riverside meditation and yoga practices for a mind-clearing encounter. For those of you seeking a thrill, not to worry because bungee jumping, kayaking, river rafting and many such activities are hosted here. 
MUMBAI –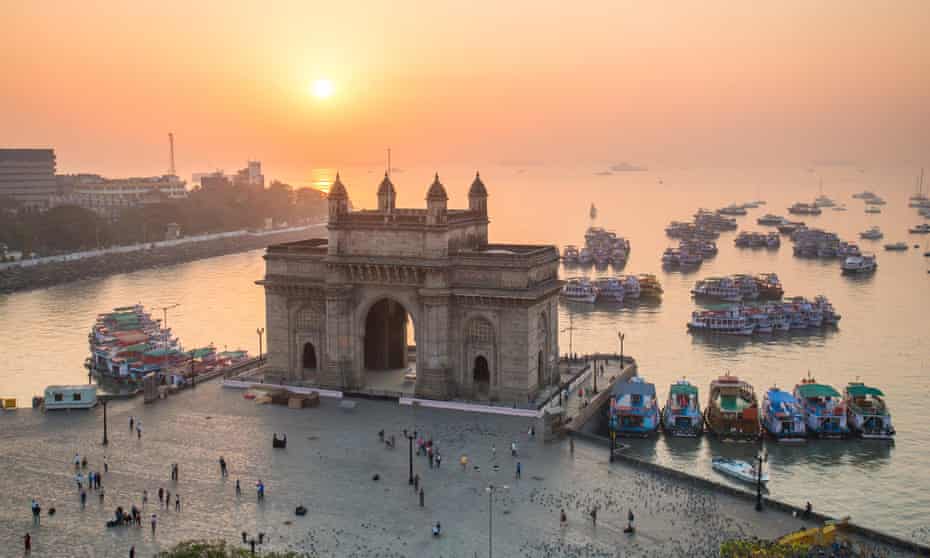 The home to glamorous silver screen personalities and the entirety of the Bollywood industry, Mumbai is famous not only for this singular reason. The coastal city has a plethora of amusing places to travel to. If you are having a higher budget, land on a shopping jackpot in places like Linkin Road, Fashion Street, Zaveri Bazaar, etc. For the rugged traveller in you, do not miss out on the Elephanta Caves. After you are done with your journey for the day, get yourself a mega-sized 'Kulfi' and relax by the Juhu Beach. There are some delectable hotels if you wish to indulge in fancy lodging. 
JAIPUR – 
One does not need rose-tinted glasses to visit the Pink City. For an unforgettable experience of culture between a mix of old and new structures, UNESCO Heritage Sites such as Jantar Mantar and Amer Fort, Royal Palaces, Jaipur is the ultimate location for sightseeing. You will be feeling like royalty throughout the trip due to the warm hospitality of the local people. Prepare to get swooned by the pink city, its famous forts, marble architecture with interiors laced with shards of colourful glass and vibrant streets.
And if you wish to do something offbeat on your trip to Jaipur, hop on a hot-air balloon and witness the entire city at its peak. Or shop in the bustling streets for souvenirs and ethnic clothing items. This trip will likely make you forget what boredom means. 
Now that we have concluded this article, it is safe to say that one does not need a companion to enjoy travelling. So, what's holding you back? Pack your bags and embark on a refreshing journey to a singles holiday, all by yourself!