The major problem every Weight Watcher faces is food. Food is one of the most important things to many people. Fast food on the other thing is very addictive as it contains various types of tastes and preservatives making it extremely delicious. People prefer fast food because of its amazing packaging, it looks yummy on the outside making people crave it more and more. Furthermore, studies have said that consuming fast food releases dopamine in the brain. But it becomes quite difficult for people trying to lose weight. Our blog will tell people about the best fast food for weight watchers and more!
Best fast food for Weight Watchers
It's kind of tough to find out what suits your palate and finally what suits your weight overall. But with the vivid options that I've personally picked up, choosing the best fast food for weight watchers is not going to be problematic at all. So, without any further ado, let's take a quick look at what we have in store for you below!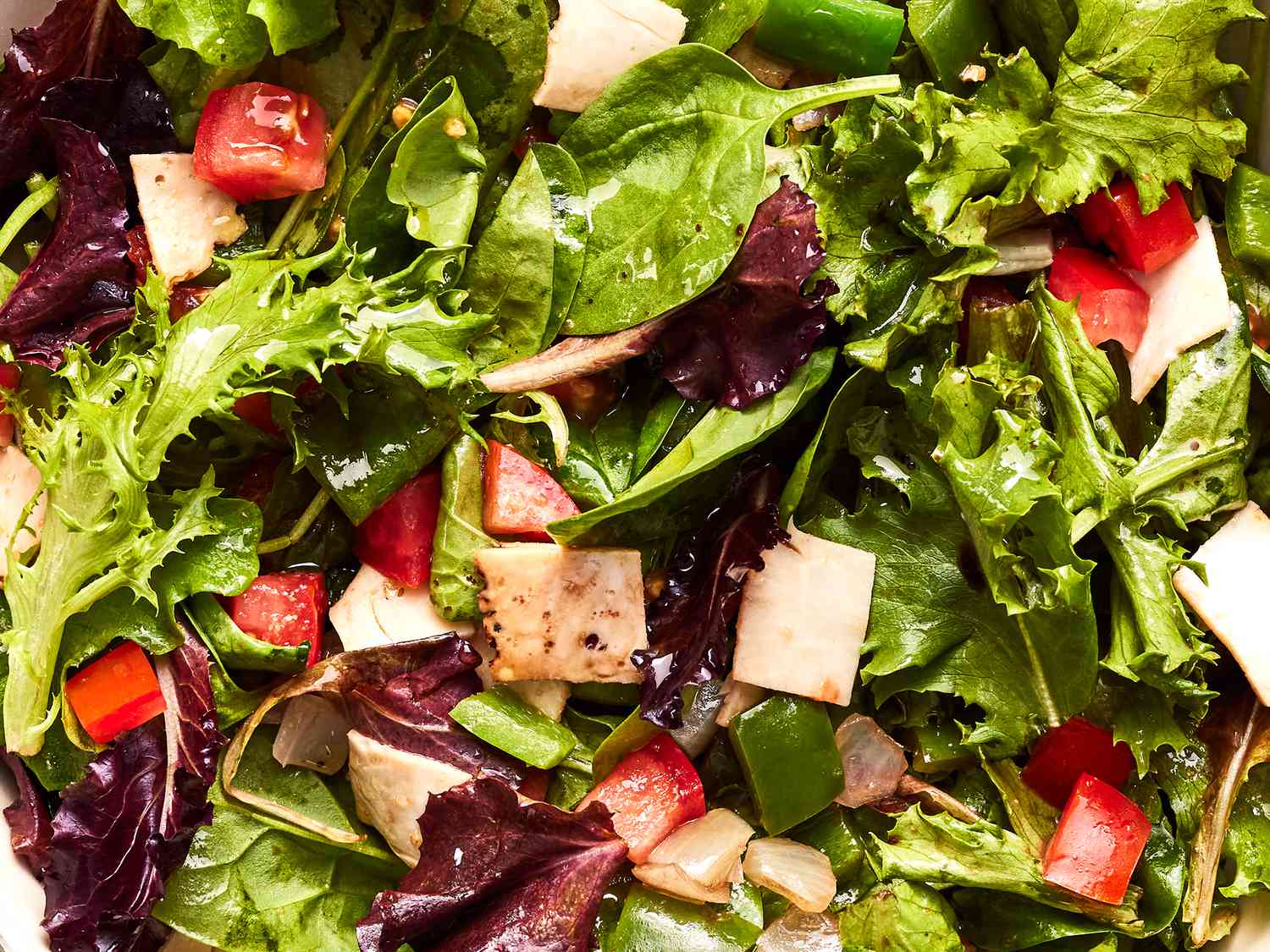 1. Salad
This can be considered one of the tastiest and easiest fast foods for people trying to maintain their weight. The best thing about salads is that they help people get full quickly and stay full for a reasonable amount of time. One can put loads of boiled chicken in their salad and put some pepper and salt for taste. The next one can go with Chipotle. This will add an excellent smoky taste and will help make your salad tasty at a whole new level. Add some extra lettuce and beans to make your bowl rich with protein.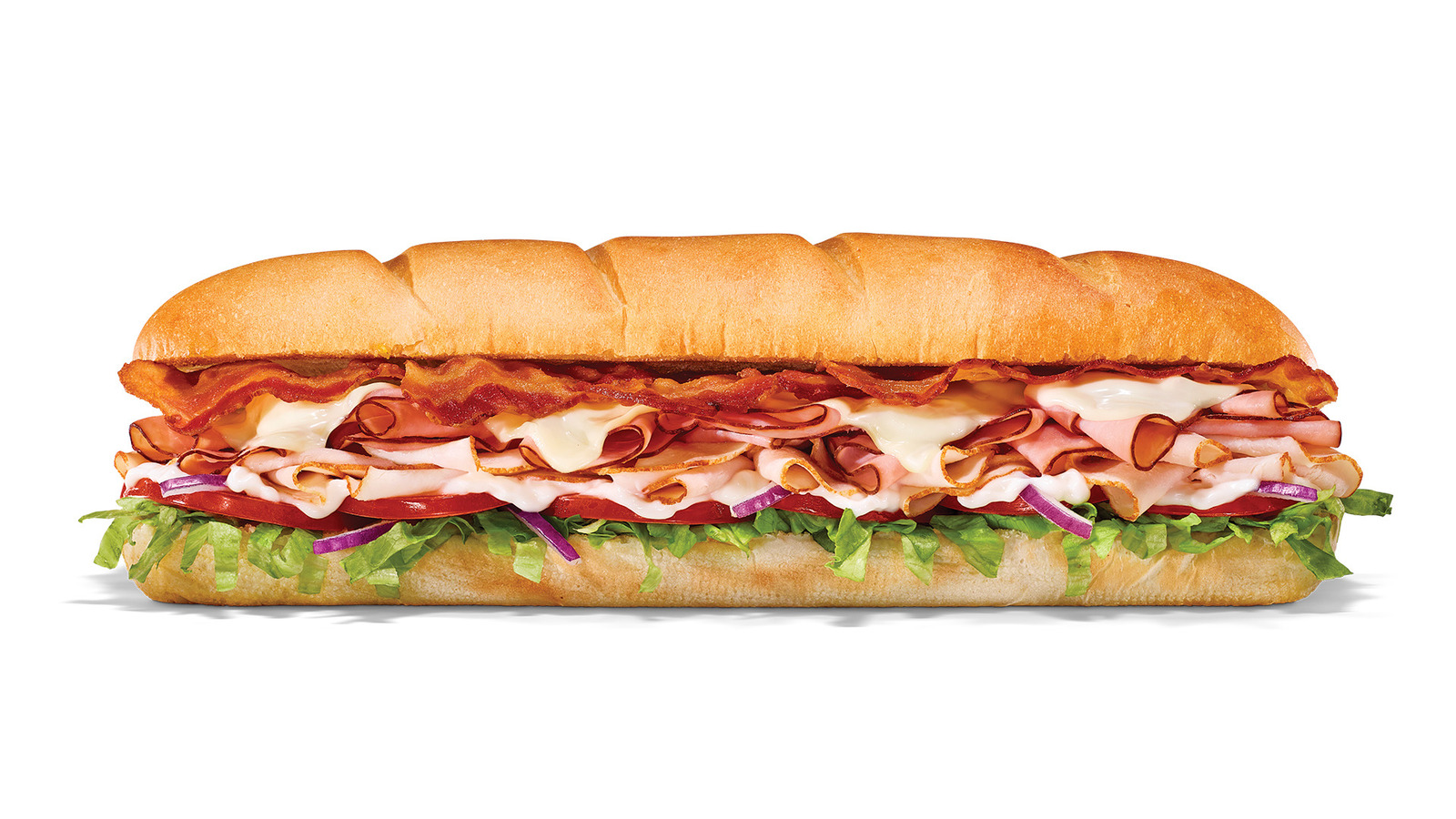 2. Subway Sandwiches
Subway is one of the safest options for people who want to try some fast food during weight loss sessions. One can order a non-cheese or non-mayonnaise submarine. They are rich in veggies and that will help you in getting all the nutrients as well. The submarine will help you stay full for a while and that way you will feel less hungry as well.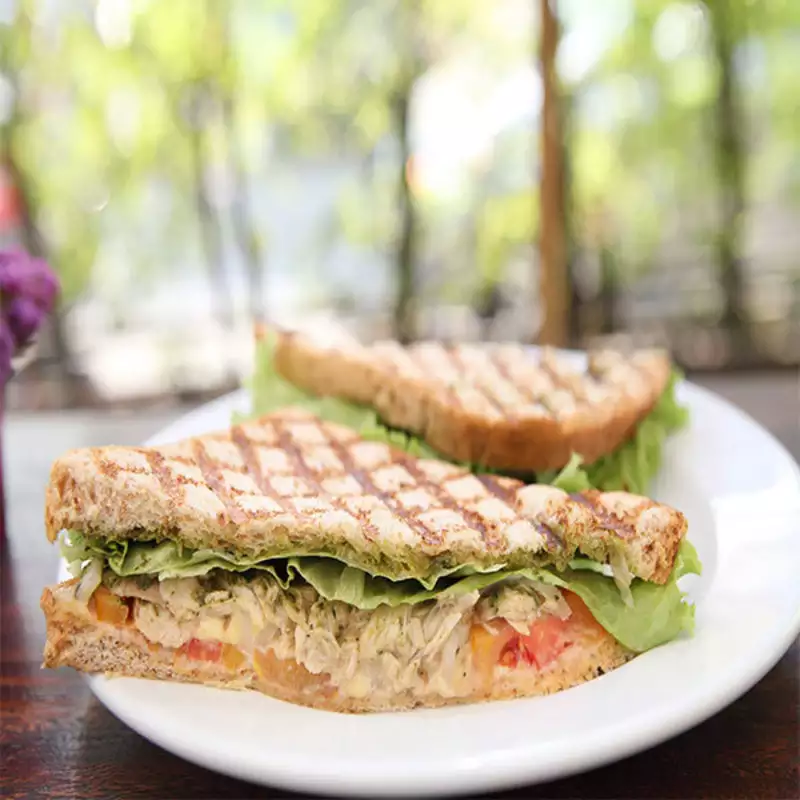 3. Grilled Chicken Sandwich
If you are craving a chicken burger during your diet, then nothing can be better than a grilled chicken sandwich. Grilled chicken almost has almost no oil and your daily protein intake will be completed as well. Moreover, grilled chicken is tasty and has an amazing taste. You can make it at home as well, if you know the recipe and have all the equipment with you. You can add some lettuce leaves and tomato slices to finish off the burger. A grilled chicken sandwich is filled with essential nutrients that will keep your body healthy as well. You can add your own over it as well.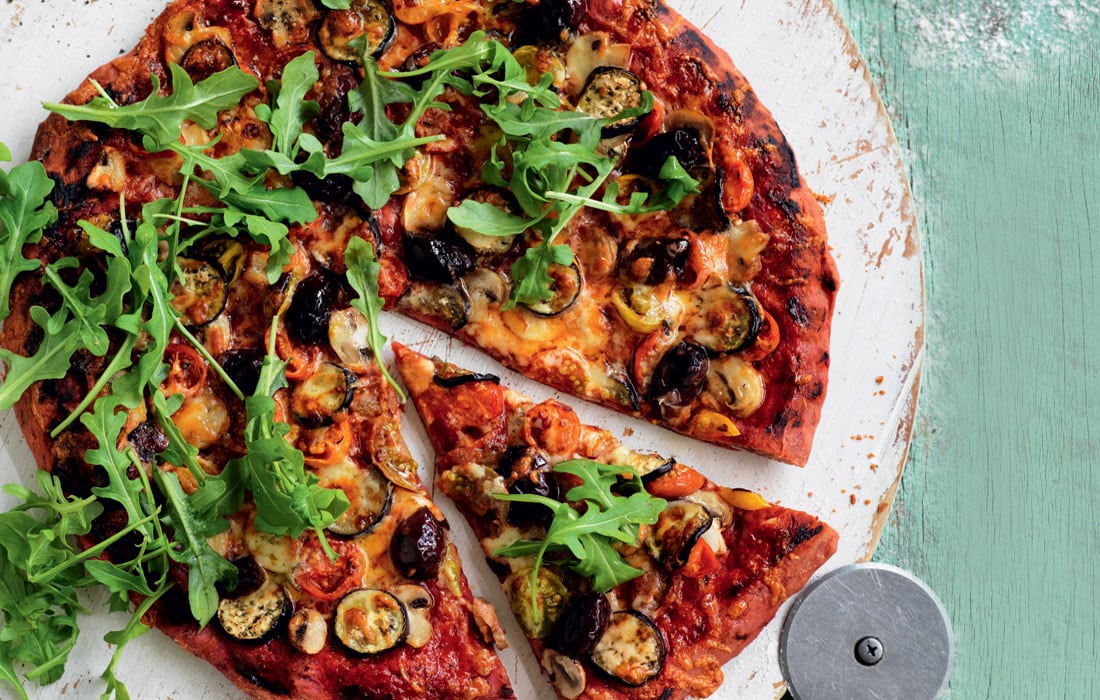 4. Pizza
If you are a pizza lover, then you can even make pizza during your weight loss. For this, you need to put in some effort and make it at your home. First, instead of the usual cheese, you must use fat-free cheese or cottage cheese. You can also use a slice of wheat bread, and that can be perfect for your weight loss journey as well. Make sure to use loads of veggies on your pizza. If you plan on using chicken, you can boil it or grill it according to your choice. You can use mushrooms, chipotle, and other spices and sauces if you want to make your pizza tastier.
5. Pasta
Pasta is something that is delicious to eat and is always on the list of everyone's favorite. One can have a bowl of pasta and stay full for a long time as well. There are various types of pasta available in the market these days like whole-wheat pasta, lentil pasta, buckwheat pasta, and many more types are available. These types of pasta will help in your weight loss journey as well. To make your pasta tastier, you can add bell pepper, capsicum, tomato, boiled or grilled chicken, tofu, or mushroom. You can add these to make your pasta tastier. Make sure to add some veggies to make your pasta tastier.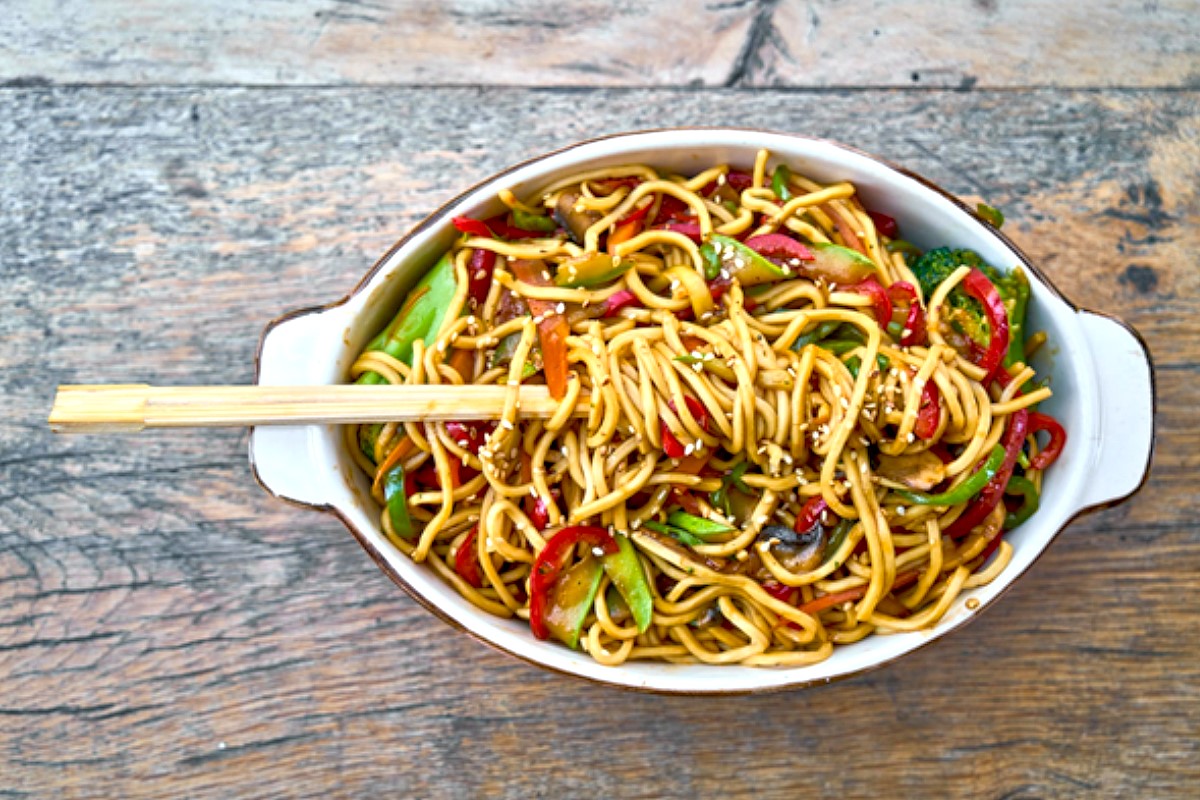 6. Noodles
If you are craving noodles during your weight loss, you can make it easily at home these days. You can add less oil or fat-free oil while you are making the noodles. You can add various types of veggies like bell peppers, carrots, spring onions, etc. This way your noodles can be tastier and healthy as well. You can also go for Korean glass noodles, they are extremely low in calories and they are good in taste. You can also buy Shirataki noodles, they are easily available in the online market as well.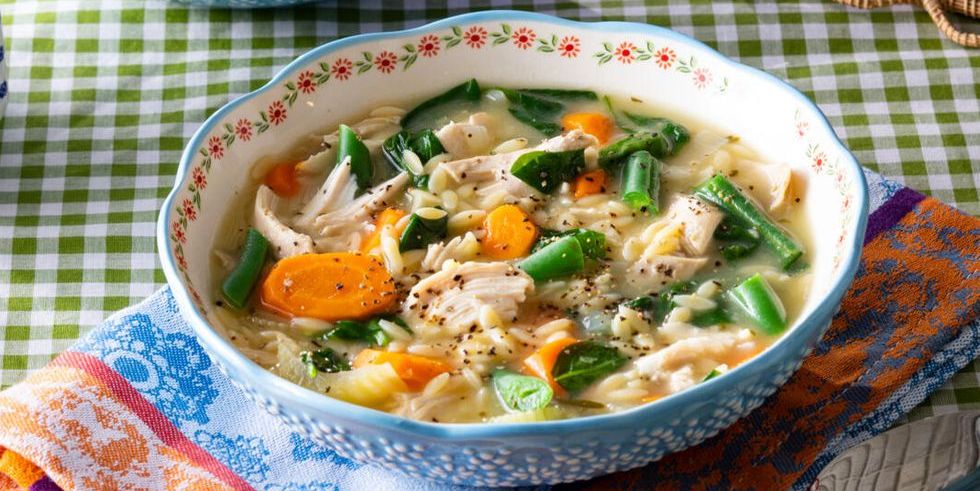 7. Soup
You can drink soup during your weight loss journey as well. Soup can be easily made and they are delicious to drink as well. You can make chicken soup with cabbage or tomatoes. You can also opt for black bean soup, they are tasty and you can have it in your lunch or dinner. The best thing about soup is that it is liquid and won't let you gain many calories. And you will feel less hungry the entire day as well after drinking the soup.
8. Milkshake
This can be one of the best drinks during the summer season. Milkshakes are perfect drinks during the summer season and people trying to lose weight, don't really opt for them. But, you can make a milkshake at your home, and that will be creamy as well. All you need to do is add the milk, cocoa powder, or sugar-less chocolate, a sweetener that is not sugar, and start blending it in your mixer. Blend it properly and then later you can top it up with almond milk ice cream so that you can get extra creaminess.
9. Frozen Yogurt
Many people crave ice cream during the weight loss journey. Instead of ice cream, one can have frozen yogurt. They are good in taste and are healthy too. Further, you can have ice cream that has less sugar. But you cannot have it daily. Once a week is more than enough when you are on your weight loss journey.
Conclusive Insights
I hope you like our blog about the best fast food for weight watchers and find it relevant to the search that you have made. when you are eating your favourite fast foods, you need to have control over yourself, you should have everything in a limit. Make sure to exercise every day as it is very important to reduce your calories.